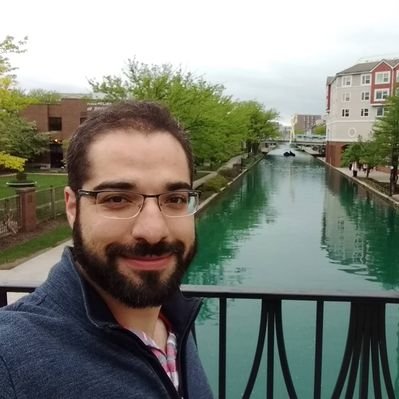 CUPC is thrilled to introduce our newest affiliate Morteza Karimzadeh, Assistant Professor of GEOG at CU Boulder.
As a geospatial data scientist, Dr. Karimzadeh brings tremendous methodological expertise to our community. His research spans various social/environmental domains with expertise in geovisualization, visual analytics, and spatial statistics. He has worked on a wide range of topics such as sea ice mapping, human mobility analysis, crisis infomatics, and precision agriculture, just to name a few.
Dr. Karimzadeh been recently engaged with questions relating to disparities with the COVID pandemic, specifically on predictive modeling of COVID-19 cases at the county-level in the U.S. using spatiotemporal machine learning. Stay tuned for forthcoming publications!