David Pyrooz has received this year's prestigious CU Boulder Faculty Excellence Award in the category "Excellence in Research, Scholarly, and Creative Work". The highly competitive awards celebrate faculty contributions of the highest quality.
The review committee recognized David's substantial theoretical and practical contributions to our understanding of prisons, gangs, COVID, and youth and families at risk. His recent book with Scott Decker, Competing for Control: Gangs and the Social Order of Prisons, was awarded the Outstanding Book Award by the Academy of Criminal Justice Sciences.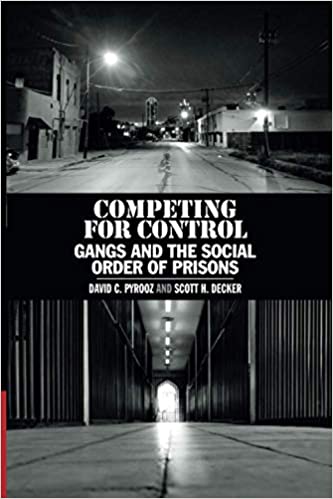 David Pyrooz is an Associate Professor of Sociology at CU Boulder, a member of the Problem Behavior and Positive Youth Development Program and the CU Population Center at the Institute of Behavioral Science.